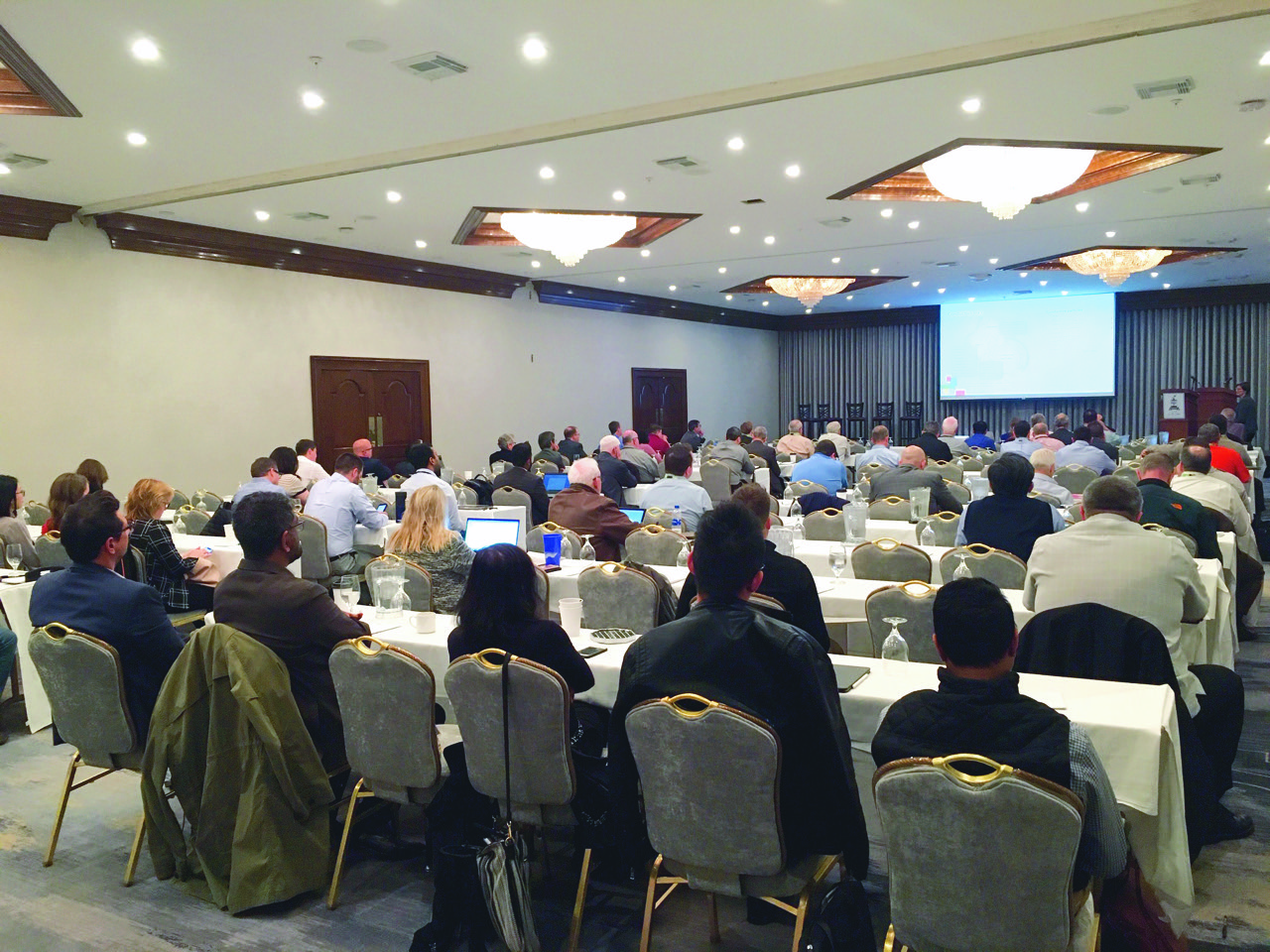 Call For Papers: 2020 Electronic and Conductive Inks Conference
The National Association of Printing Ink Manufacturers (NAPIM), Ink World Magazine and Printed Electronics Now invite you to submit an abstract for the 2020 Electronic and Conductive Ink Conference, which will be held October 15-16 at The Drake Hotel in Chicago, IL USA. This is the leading event for the conductive ink industry. Potential topics include new advances in conductive inks, key printed and flexible electronics markets, industry overviews, testing and production equipment, raw materials and printing processes.
All speakers will receive complementary registration to the conference.
A CONFERENCE ON ELECTRONIC AND CONDUCTIVE INKS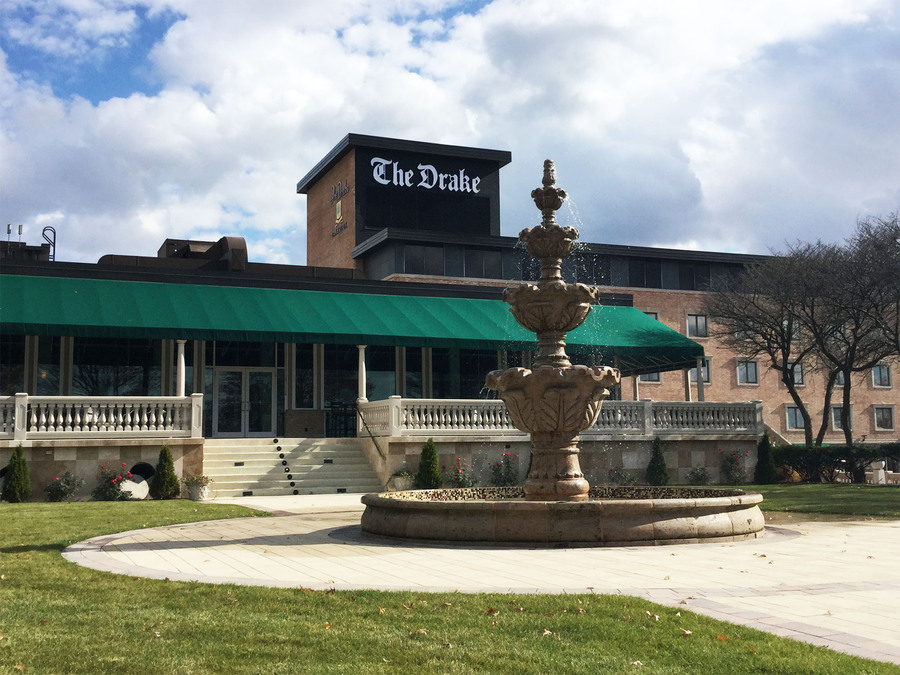 Electronic and conductive inks are a critical element in the fast-growing field of flexible and printed electronics. Estimated at $2 billion in annual sales, electronic and conductive inks and materials are found in a wide range of applications, from photovoltaics and flexible displays to sensors, wearables and smart packaging. Major brands such as Ralph Lauren, L'Oreal and GE, to name a few, are successfully incorporating electronic and conductive inks into their products.
As the flexible and printed electronics market expands in areas such as the Internet of Things, so too will the need for electronic and conductive inks. Printed Electronics Now estimates that by 2022, the market will reach more than $2.5 billion. Other analysts place the market even higher; Grand View Research predicts the market to reach $4.37 billion by 2024.
Electronic and conductive inks provide the connectivity that these systems demand, whether the ink is inkjet printed onto a flexible display or screenprinted onto a sensor or a solar cell. These inks and materials are already a major market, and it will grow further as new applications emerge.
After a successful launch in 2018 the third major global technical conference that only focuses on this emerging market will take place this October. The conference will be sponsored by the National Association of Printing Ink Manufacturers (NAPIM) and Rodman Media, which produces Ink World and Printed Electronics Now. The conference will feature experts in the field of electronic and conductive inks, as well as allied fields such as equipment, researchers and end-users. Join us to learn about the opportunities ahead for electronic and conductive inks.
This conference will highlight the different technologies, including silver and copper to carbon nanotubes and more; how equipment manufacturers are deploying these inks; and what the end-use customer is seeking.
The potential applications for the flexible and printed electronics industry appear to be virtually endless, and electronic and conductive inks are essential to this fast-growing technology.